Electrical Calculation, Design, Test and Inspection Software
LATEST NEWS
BS7671:2018 18th Edition - 2nd Amendment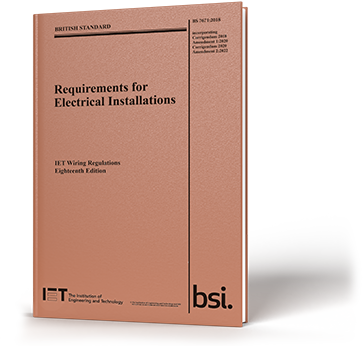 With the recent release of BS7671:2018 2nd Amendment, FormFill version 13 is now available to comply with new certificate requirements.
Minor Works Certificate - New fields for RCD's, AFDD's and SPD's added, N/E & L/N IR tests removed, IR Test voltage added.
Electrical Installation Certificate – Schedule of items inspected updated to the new reduced schedule.
Electrical Installation Condition Report – Inspection for mixed wiring colours removed, intake inspections updated for Domestic/100A version.
Circuit Details/Test Results – Fields for SPD Type & Indicator added. RCD details added to circuits.
If you subscribe to Upgrade, Maintenance and Support or an Annual or Monthly License Scheme, you can access the latest version from the customer area. If you are not currently subscribed to any of these schemes then please contact Castline Systems for information on upgrade options.
Castline Systems on Facebook
We have set up a Facebook page for our customers and followers. Follow us on Facebook to learn about new developments, program updates and special offers from Castline Systems.

We have a New Logo!
Castline Systems have grown and developed over the years and we felt it was time for a change. After careful consideration we have refreshed our logo to reflect a more modern look and to represent who we are today. We are proud of this change and hope you like it as much as we do.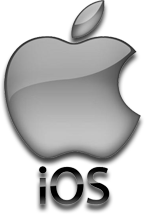 CableCalc and FormFill iPhone apps
FormFill Plus is available specifically for the iPad and iPad mini. Search the iTunes Store for FormFill on your device to download and install it.
The FormFill app allows you to complete Certificates on your iPhone or iPad then email them to your PC, or download them through iTunes, to complete and print in FormFill 10 Level 2 or 3.
A version of our free CableCalc level P is also available for the iPhone. CableCalc Lite will calculate single phase ring and radial circuits wired in PVC Twin and Earth cable or Flat 3 Core and Earth and includes a full range of protective devices.
Search for CableCalc Lite or FormFill in the iTunes app store or click the links to view them in iTunes or the app preview store.
FormFill Pro Standalone iPad certification app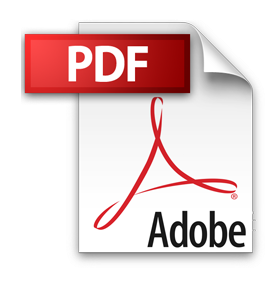 FormFill Pro is a standalone app for producing BS7671 electrical certification direct from your iPad. FormFill Pro enables you to complete Minor Works, Electrical Installation Certificates and Electrical Installation Condition Reports on your iPad or iPad mini and email them to the client or print them to an Airport compatible printer.
Certificates can be customised with a selection of background and text colours. Your own company logo can be added to the certificates (simple logo generator also included) as well as digital signatures. You can also add photos from your camera roll to certificates on additional pages. Unlimited distribution boards and continuation sheets are included as well as pages for additional comments and continuations.

FormFill Android
Castline Systems have developed a version of FormFill to run on a range of Android devices including Smart-phones and Tablets. FormFill Android is available free of charge for users of FormFill Level 2 and higher. FormFill Android includes the Minor Electrical Installation Works and Electrical Installation certificates as well as the Electrical Installation Condition Report.
Users can benefit from being able to fill these forms out whilst on site, straight on to a hand-held device. This data may then either be emailed straight from the device (internet connection required), or downloaded via USB, to a PC or Laptop running FormFill version 10 or later.
FormFill Android is available to download through the Google Play store, or by searching for 'FormFill' in Google Play on your device. FormFill Android on Google Play.